Carefully and with the big joy we are looking for products which make sense and have a positive impact on the child´s development. We found some brands we can trust, we inspected and tested them and finally took them under our wings.
Do you like it as well and do you want them for your customers?
We will give you some more reasons:
Quick dispatch of your order
An extraordinary support (consultation and guidance, recommendation of bestsellers, providing of product pictures and more)
Stock availability
No minium order quantity and no financial limits
Providing of optimal shipping (experiences with the export all over the world)
If you are interested in the sale of our great products in your shop or eshop, please contact our export managers.
EXCLUSIVE DISTRIBUTION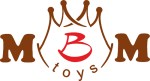 We also distribute following georgeous brands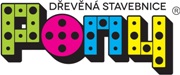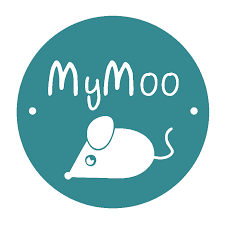 Tel.: +420 605 217 547 (Mo - Fri: 9 - 17 h)
Contact us we will be happy to answer any questions and register you in our B2B E-shop where you will see our entire range with current prices and you can place your order online.
We look forward to our future cooperation! Your KROKIDO team