We are very happy to welcome you on our websites.
We are specialized B2B e-shop focussed on hand made, high-quality, ecological but especially czech toys. We are a team of "girls and boys" keen for our branch and also for this B2B e-shop. We really like our job and the best award is the joy of children they like our products. Krokido is simply a part of us. There is a lot of work behind, we spend a lot of time with every detail because it is important for us. Always with the respect to people and our planet.
What do we offer?
We would like to bring you a unique choice of mainly wooden and textile toys via our B2B e-shop "krokido.cz". All toys you can find here are made in the Czech republic from inland materials. All products in our sortiment are chosen with care, love and especially with regard for 100% quality, safety, functionality and utility. The originality and design are also very important to us.
the toys in our sortiment have to comply with all norms nad rules but they also have to pass our own loading tests. Afterwards we consult it with our kids and we watch them playing with the toys. The behaviour and oppinions of our small experts are crucial for us.
Quality and safety
We supervise the quality and safety of our products in our e-shop.
All products are tested and they fulfil the safety standards and rules.
And much more.
The toys have to pass our own difficult loading tests!!!
To be sure that the products we offer are really high - quality, we made a process for our own testing. We proof the products in terms of safety and resistance but we also look on the educational qualities and utility value before we include the products in our sortiment. In case we find some constructive fault or an another discrepance, we don´t include the tested product in our sortiment.
And what these marks you can see in our e-shop mean?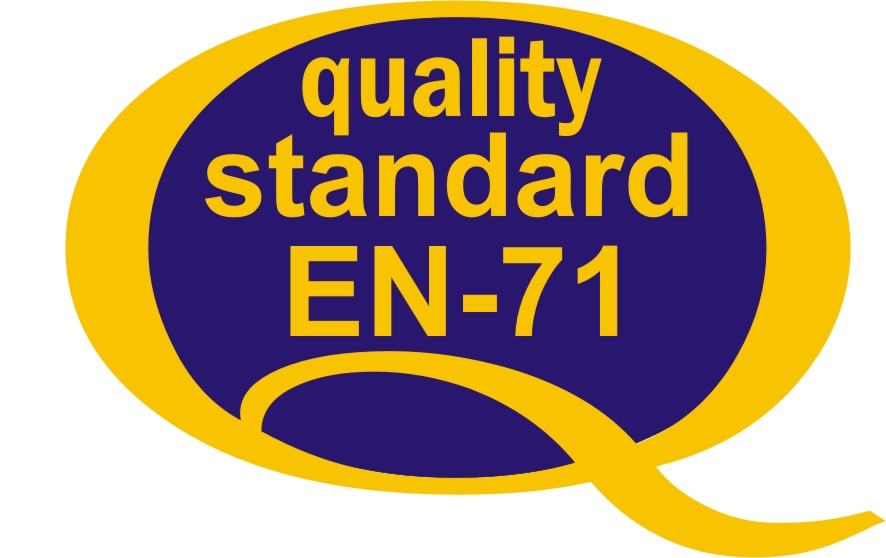 The toys are properly labeled and they comply with requirements of the European norm for toys EN-71.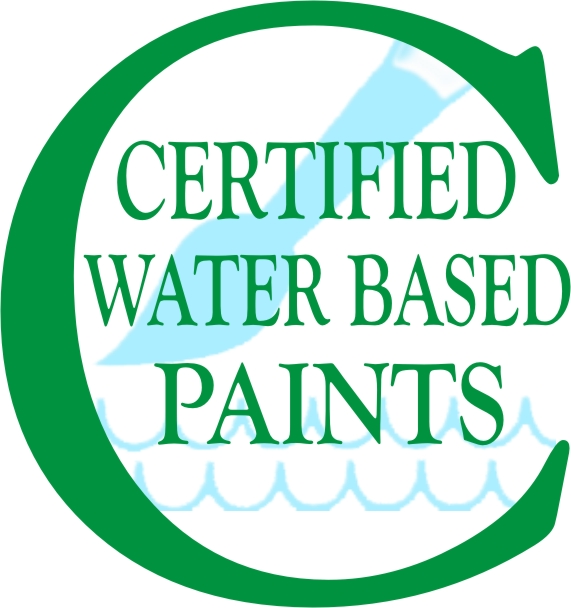 High-quality surfacing and water diluted colours with certification for wooden toys.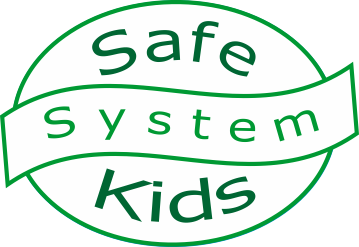 Safety system for gripping of small parts (wooden toys GREENKID for children from 1 year).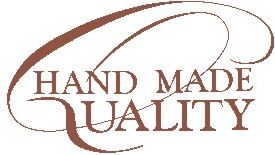 The production with more than 50% of hand work.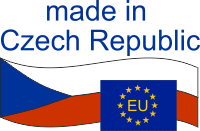 Made in the Czech republic.

Design and technical design of products come from the Czech republic.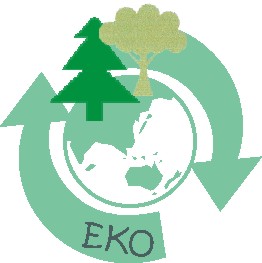 The production of toys is regardful of enviroment.
We wish you a pleasant shopping or only visit of our e-shop. If you are interested, we will be happy to help you with the choice. Send us an email or call us. We are looking forward to comunicate with you.
WE ARE HERE FOR YOU!!!

Tel.: +420 605 217 547 (Mo - Fri: 9 - 17 h)
Contact us we will be happy to answer any questions and register you in our B2B E-shop where you will see our entire range with current prices and you can place your order online.
We look forward to our future cooperation! Your KROKIDO team